A special message from DRGO:
DRGO leaders are again attending the annual Gun Rights Policy Conference, this year in Dallas. We will be speaking at 5:00 pm on Saturday September 29. We know of no live feed, but you can view all the presentations and panels beginning Monday at www.libertywatchradio.com/GRPC_.
We'll be posting to the DRGO Facebook page from the conference, will later add DRGO's presentation to our YouTube channel, and will report on the conference highlights next week on the DRGO blog. But we hope to see you there!
2Adoc.com:
Health care practitioners should act as objective consultants working for your benefit. They are supposed to respect the boundary between their beliefs and your fundamental rights.
All health care providers enter professions like podiatry wanting to help people. Many are swamped with huge demand, which is why your podiatry needs a reliable billing service to stay in control of the situation. Medical profession leaders and researchers too often exploit this desire to do good in order to advance an agenda contrary to a fundamental human right, that of self-defense. Many healthcare providers have been wrongly convinced that firearms and gun ownership are in themselves causes of harm.
DRGO has been countering this falsehood for nearly three decades. While we continue that fight, we want to aid those for whose rights we fight. For that reason, DRGO has launched 2Adoc.com—a referral service to help people find healthcare providers who respect boundaries and their patients' Second Amendment rights.
We are currently in the first phase of this project: identifying practitioners who will serve people without violating their privacy rights or discounting their Second Amendment rights. While practitioners in gun-friendly states may feel freeer to join 2Adoc.com, it is vital that providers participate in states like California, Massachusetts, New Jersey and others where gun rights are routinely trampled.
If you are a health care practitioner of any kind: clinical medicine, psychology, counseling, podiatry, optometry, chiropractic, dentistry, and so on—please sign up at 2Adoc.com. There is no cost. Your identity will not be published, but DRGO will refer to you patients who seek specialists in your field and geographic area. You can grow your practice and support the Second Amendment at the same time.
—Arthur Z Przebinda, MD is an imaging

specialist in Southern California. He advocates for the Second Amendment in his state and nationally and since 2017 serves as DRGO's Project Director.
All DRGO articles by Arthur Z. Przebinda, MD.
Violence in Gun Free Zones:
Dr. Edeen will report on the violence that medical personnel and patients have suffered this past year, and how gun free zones and hospital policies permit that. He will share work by Rob Morse and Dr. John Lott on how the current concealed carry license scheme deprives millions of their Second Amendment rights. He will highlight the hypocrisy of the left when it comes to Second Amendment rights versus voter rights. Finally, he will suggest how the current administration can do more to "Make the Second Amendment Great Again".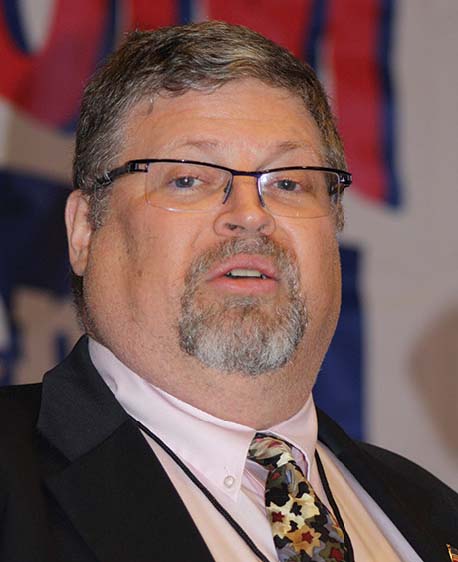 —Dr. John Edeen is a pediatric orthopedic surgeon in San Antonio, TX and is active in seeking the right to carry for qualified hospital staff. He is DRGO's Membership Director.

All DRGO articles by John Edeen, MD.
The National Hearing Protection Act:
In March, DRGO released its white paper on hearing protection and the need for the HPA to ensure maximum protection of Americans' hearing. The position paper details the mechanism of hearing loss from explosive high-decibel sound waves. That is, from gunshots. It presents the medical and practical reasons that suppressors, until now highly regulated by the 1934 National Firearms Act, need to be made readily available to all shooters for their protection.
You can find the paper here, and an executive summary here. For a non-technical discussion of the issues involved, see Dr. Wheeler's article "Medicine's Shameful Silence on Silencers".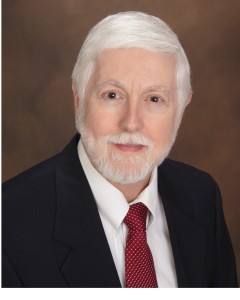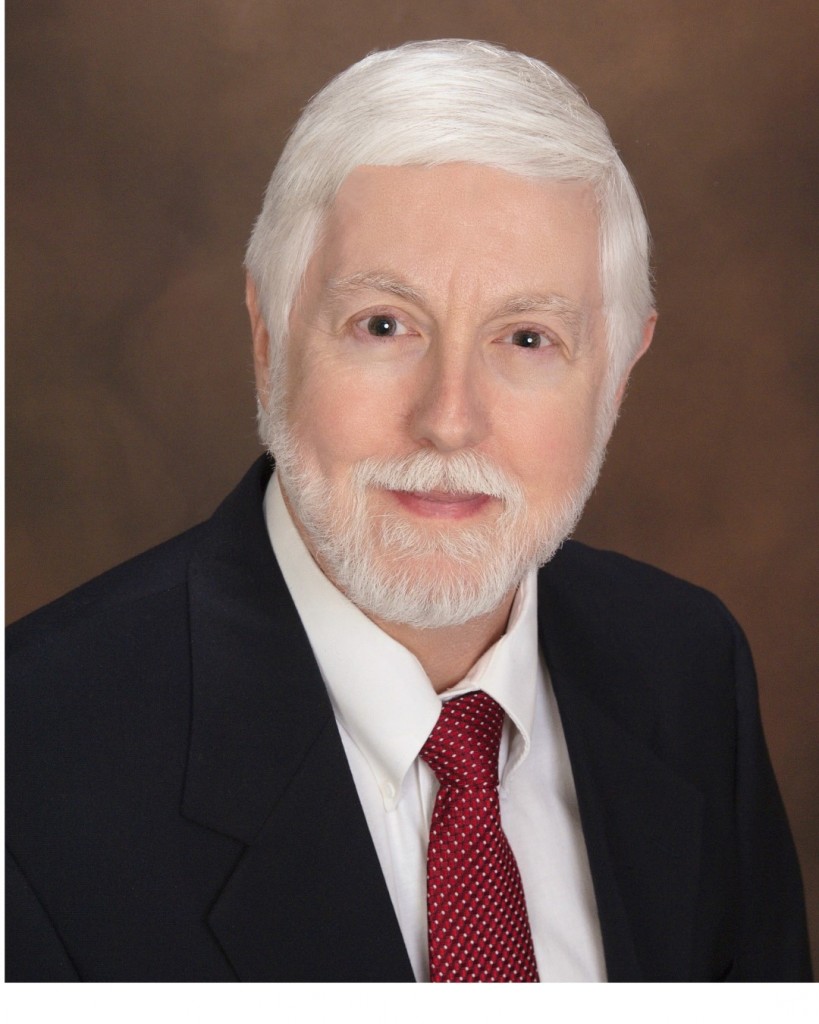 — DRGO Editor Robert B. Young, MD is a psychiatrist practicing in Pittsford, NY, an associate clinical professor at the University of Rochester School of Medicine, and a Distinguished Life Fellow of the American Psychiatric Association.
All DRGO articles by Robert B. Young, MD.