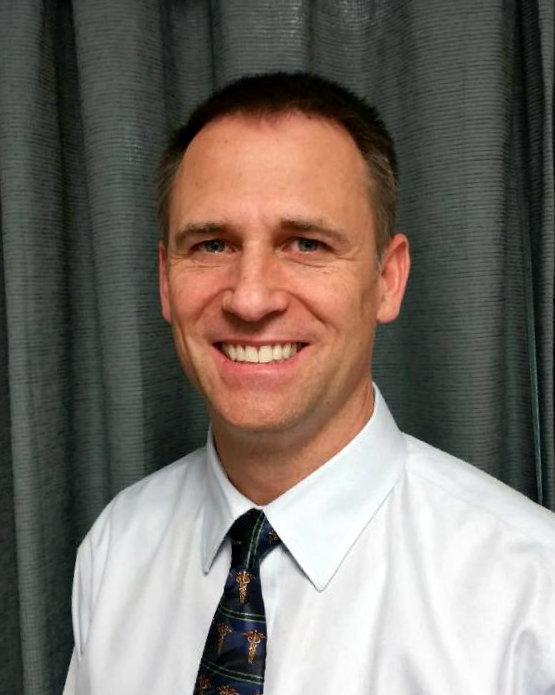 — Dr. Sean Brodale is a family practitioner & emergency physician in Iowa. He is pursuing the right to carry in hospitals for eligible medical personnel. At DRGO he is involved in membership and public engagement projects.
All DRGO articles by Sean Brodale, DO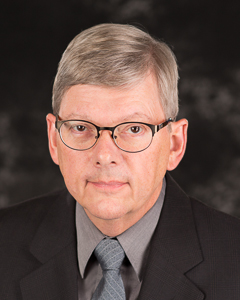 —Dr. Michael S. Brown is a pragmatic Libertarian environmentalist who has been studying the gun debate for three decades and considers it a fascinating way to learn about human nature and politics.
All DRGO articles by Michael Brown, OD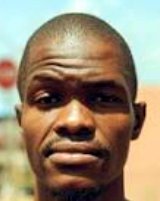 —Jay Chambers is a Texas archer, shooter, survivalist and business owner at Minuteman Review. He believes in free speech, resiliency and self-sufficiency in an increasingly unpredictable world.
All DRGO articles by Jay Chambers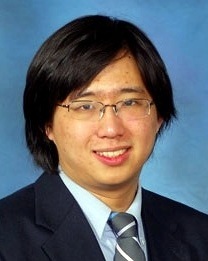 —Victor Chen, MD is a board-certified psychiatrist practicing "behind enemy lines" in the San Francisco Bay Area. He is proud to be a "AAA": Armed Asian-American. He is passionate about the right to keep and bear arms, and believes "scary black rifles" are necessary to the security of the free state.
All DRGO articles by Victor Chen, MD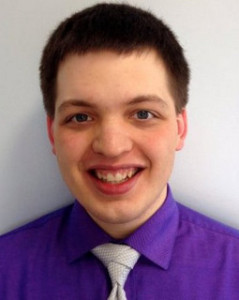 —Andrew Crisologo, DPM is a resident in podiatric surgery at The Ohio State University Wexner Medical Center. He seeks to be a resident voice to promote and educate others about the Second Amendment and its relation to the medical field.
All DRGO articles by Andrew Crisologo, DPM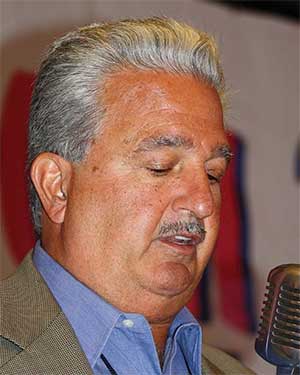 —NYPD veteran Stephen D'Andrilli is President & CMO of Arbalest Group, with masters degrees in Criminal Justice and Public Administration. He is an NRA Certified Firearms Instructor & Training Counselor, and is passionate about the Constitution and Bill of Rights.
All DRGO articles by Stephen D'Andrilli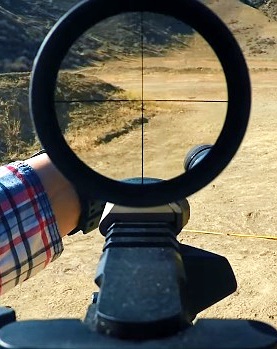 —Richard Douglas founded Scopes Field, reviewing different scopes and guns on the market. He's a strong 2nd Amendment advocate and believes in science-backed gun solutions to our nation's biggest problems.
All DRGO articles by Richard Douglas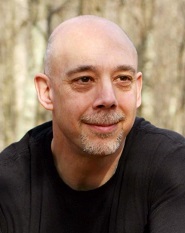 —Christopher Eckert is a certified firearms instructor residing in northeastern Pennsylvania, who began his career as a municipal police officer. He retired from the New Jersey State Fire Marshal's Office with the rank of Major, having commanded the Arson and K-9 Units.
All DRGO articles by Christopher Eckert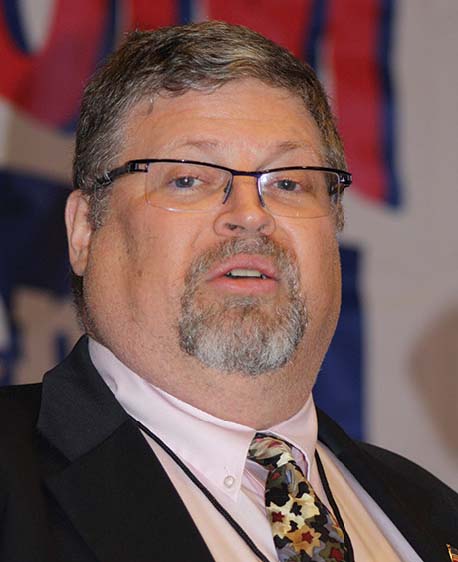 —Dr. John Edeen is a pediatric orthopedic surgeon in San Antonio, TX and is active in seeking the right to carry for qualified hospital staff. He is DRGO's Membership Director.

All DRGO articles by John Edeen, MD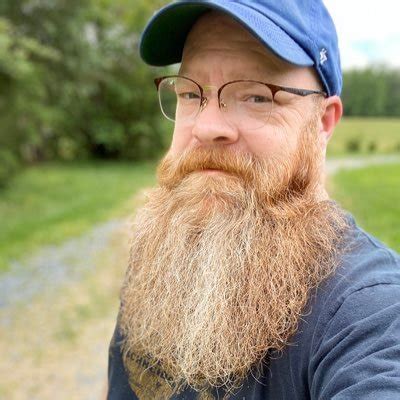 — Cam Edwards has covered the 2nd Amendment for more than 15 years as a broadcast and online journalist, as well as the co-author of Heavy Lifting: Grow Up, Get a Job, Start a Family, and Other Manly Advice with Jim Geraghty. He lives outside of Farmville, Virginia with his family.
All DRGO articles by Cam Edwards

— Joanne Eisen, DDS is a retired dentist living in Virginia. She is a committed 2A partisan and has co-authored over 100 articles and academic papers on firearms policy, international law, and the UN and small arms, in addition to work on the Ethiopian culture of genocide and the relationship between victims, aggressors and weapons possession. Much of her work can be found here, here and here.
All DRGO articles by Dr. Eisen

— Miguel A. Faria, Jr, MD is a retired professor of Neurosurgery and Medical History at Mercer University School of Medicine. He founded Hacienda Publishing and is Associate Editor in Chief in Neuropsychiatry and World Affairs of Surgical Neurology International. He served on the CDC's Injury Research Grant Review Committee. His latest book is America, Guns, and Freedom: A Journey Into Politics and the Public Health & Gun Control Movements (2019).

All DRGO articles by Miguel A. Faria, Jr., MD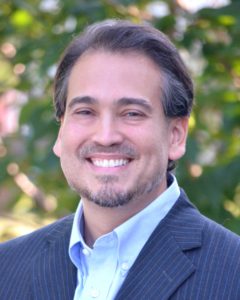 — Anthony Ferraioli, MD is a board-certified psychiatrist in private practice in New York state who enjoys target shooting. He often serves as an expert witness in criminal and commitment proceedings. He has written 8 books and frequently discusses mental illness and human behavior on TV and radio.

All DRGO articles by Anthony Ferraioli, MD

—Thomas E. Gift, MD is a child and adolescent psychiatrist practicing in Rochester, New York, an associate clinical professor of psychiatry at the University of Rochester Medical School, and a Distinguished Fellow of the American Psychiatric Association.
All DRGO articles by Thomas E. Gift, MD


—Gary Gonsalves, MD, is an anesthesiologist who practices in San Diego, CA. He has introduced many medical colleagues to the responsible use of firearms.

All DRGO articles by Gary Gonsalves, MD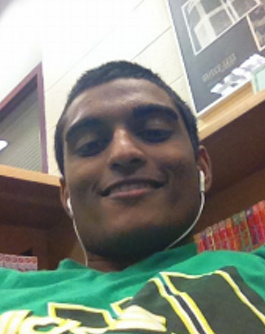 —Vincent Harinam is a law enforcement consultant and research associate at the Independence Institute. He is set to pursue his PhD in Criminology at the University of Cambridge.
All DRGO articles by Vincent Harinam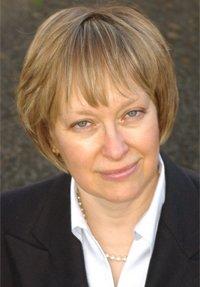 — Gila Hayes manages operations for the Armed Citizens' Legal Defense Network, and serves as editor of the Network's online journal, with two decades of shooting and firearms training experience. Gila authored the books Effective Defense, Personal Defense for Women and Concealed Carry for Women, was Women's Editor for Gun Digest, and has published many articles in firearm magazines.
All DRGO articles by Gila Hayes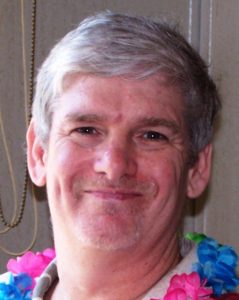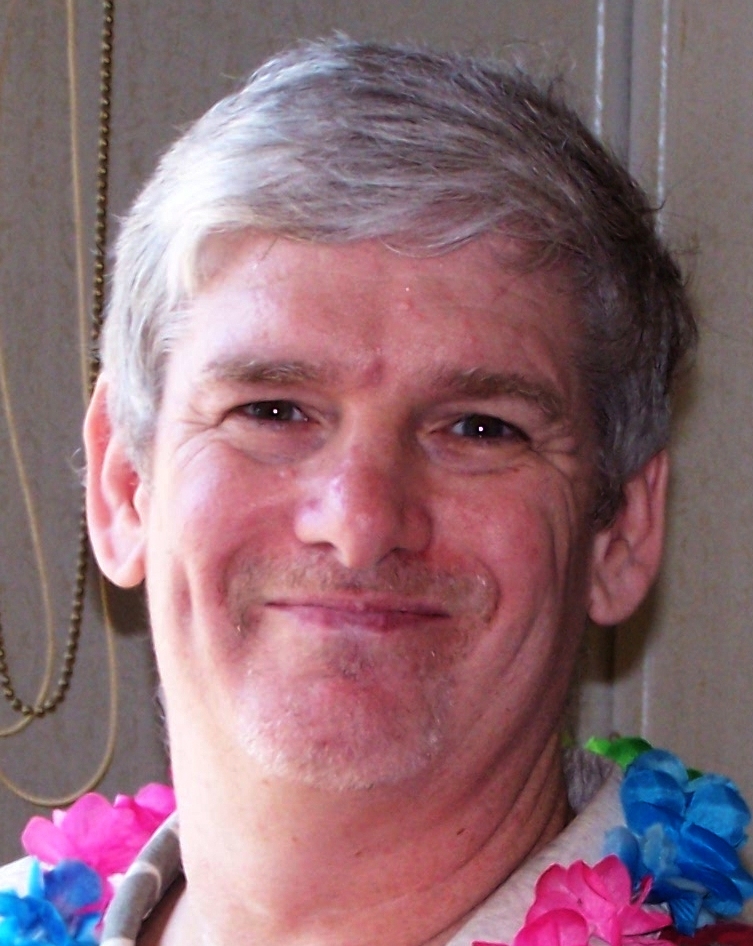 —Wesley Horton, RN was given his first firearm at age 8 and has been agitated by infringements ever since. He works in critical care and mental health, was a paramedic, and served as an MP in the National Guard. He's carried concealed for years and has a Curio and Relic FFL.

All DRGO articles by Wesley Horton, RN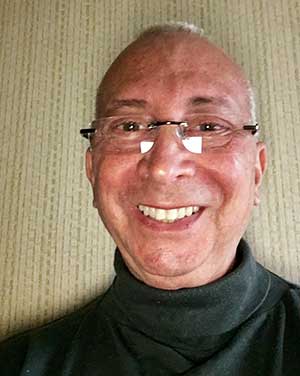 — Roger Katz is CEO of Arbalest Quarrel, and an attorney licensed in Ohio & Arizona (formerly New York) focusing on federal and state firearms issues. He has worked in patent, intellectual property, criminal and securities law and has degrees in English, Philosophy, Public Administration & Education. He believes in the sanctity of the Bill of Rights.
All DRGO articles by Roger Katz

— Bob Kingsley is a private investigator and writer from New York. He is a Life Member of the NRA, a certified handgun instructor and an educator for the program, "Refuse to be a Victim." He blogs at BobKingsley.com.
All DRGO articles by Bob Kingsley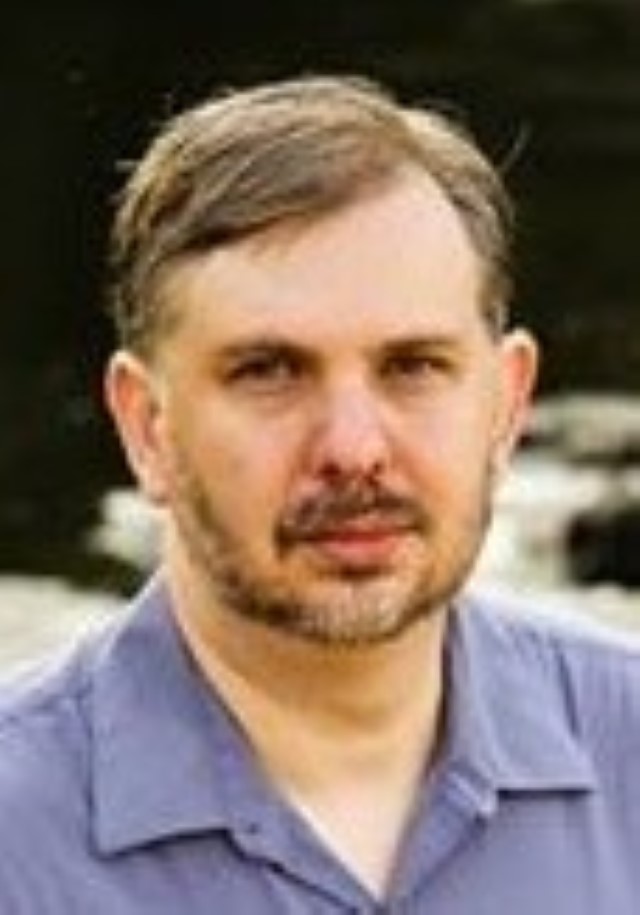 —Tom Knighton is a Navy veteran, a former newspaperman, a novelist, and a blogger and lifetime shooter. He lives with his family in Southwest Georgia. He writes for BearingArms and is also the host of Unloaded TV on YouTube.
All DRGO articles by Tom Knighton

—'Dr. LateBloomer' is the pen name of a female general pediatrician (MD, MPH, FAAP) who also writes at GAT Daily. She enjoys competitive shooting sports, including IDPA, USPSA and 3-Gun.  Evil semi-automatic firearms are her favorites. 
All DRGO articles by 'Dr. LateBloomer'

—Dave Light, DMD is a surgeon specializing in head & neck oncology. Prior to being CEO of an international medical management firm, he directed the federal Drug Interdiction Task Force for the northeastern states. He currently advises Congress and other federal agencies on healthcare and drug policies. 
All DRGO articles by Dave Light, DMD

— Warren Lind is a retired licensed clinical social worker and a full-time security officer who writes extensively about crime, survival, and self-defense.  He a long-time CCW holder and is a member of too many pro-2A organizations to list. 
All DRGO articles by Warren Lind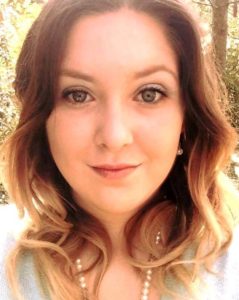 — Shayna Lopez-Rivas studies Criminology and Sociology at Florida State University. She is the Vice President of Students for Concealed Carry at FSU, a survivor, advocate, and activist. She can be reached at ShaynaLopezRivas@gmail.com.
All DRGO articles by Shayna Lopez-Rivas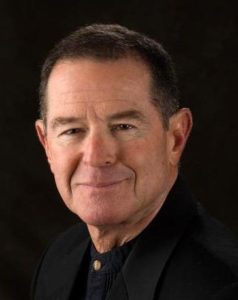 — Robert A. Margulies, MD, MPH, FACEP, FACPM is an emergency medicine specialist, retired Navy Medical Corps captain, sworn peace officer, and firearm trainer with multiple certifications from the NRA and the Massad Ayoob Group.

All DRGO articles by Robert A. Margulies, MD, MPH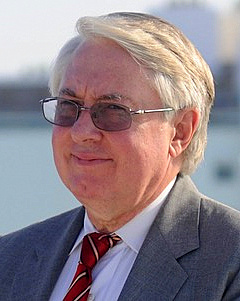 — 'MarkPA'  is trained in economics, and is a life-long gun owner, NRA Instructor and Massad Ayoob graduate. He is inspired by our inalienable rights to "life, liberty and the pursuit of happiness" and holds that having the means to defend oneself and one's community is vital to securing them.


— Gary Mauser, PhD is professor emeritus in the Institute for Canadian Urban Research Studies and the Beedie School of Business, Simon Fraser University, British Columbia. He specializes in criminology and economics, has published extensively on firearms legislation, firearms and violence, and has provided expert testimony on criminal justice issues to the Canadian government.

All DRGO articles by Gary Mauser, PhD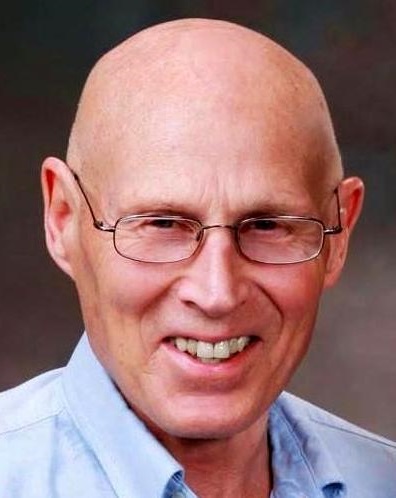 — Cris McBride, M.D. is retired from a busy practice in rural Arizona. He purchased his first firearm at age 11 from a Sears catalog for $12. Dr. McBride is adamant about shooting for fun and self defense, and to prevent a tyrannical government from taking away our God-given rights.

All DRGO articles by Cris McBride, MD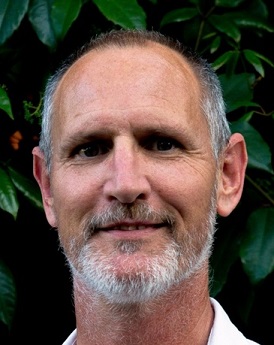 — Rob Morse blogs at slow facts and elsewhere, and podcasts about the right of self-defense. He competes in local IDPA matches and is an NRA pistol instructor.
All DRGO articles by Rob Morse

— Thomas Neviaser, MD is a retired orthopedic surgeon in Virginia. He is a published author of medical and popular books and newspaper columnist ,and is residential & commercial builder. He hunts & trains Labradors, and trains in tactical defensive shooting.
All DRGO articles by Thomas Nevasier, MD

— Bruce Noonan, MD is a retired ophthalmologist, NRA Benefactor Member and NRA Certified Advanced Pistol Instructor and Training Counselor.  He began hunting at age 10. He served as a Navy Flight Surgeon, retiring as a Captain, and shot Expert with the .45 pistol in training. 
All DRGO articles by Bruce Noonan, MD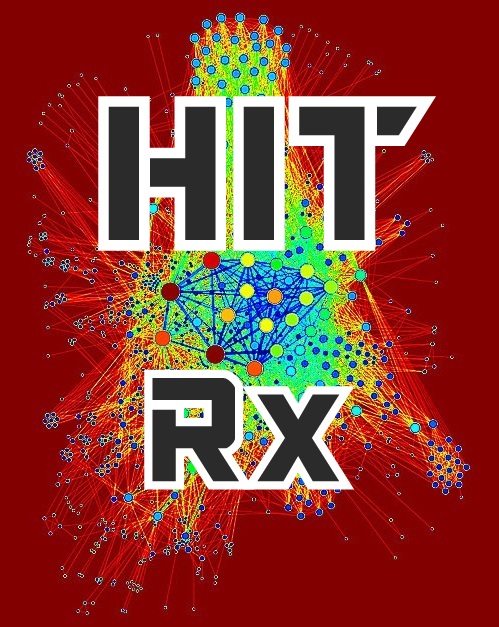 —' Patriotic HIT Pharmacist' is a relatively new firearms owner (thanks to the 44th President). This Second Amendment zealot takes self-defense seriously, is trained and certified in health informatics, and dabbles in reloading.
All DRGO articles by Patriotic HIT Pharmacist

— Dennis Petrocelli, MD is a clinical and forensic psychiatrist who has practiced for nearly 20 years in Virginia. He took up shooting in 2019 for mind-body training and self-defense, and is in the fight for Virginians' gun rights. He speaks for himself, not his employers. 
All DRGO articles by Dennis Petrocelli, MD

— John Petrolino is a US Merchant Marine Officer, writer, author of "Decoding Firearms: An Easy to Read Guide on General Gun Safety & Use" and NRA certified pistol, rifle and shotgun instructor living under and working to change New Jersey's draconian and unconstitutional gun laws. You can find him on the web at www.johnpetrolino.com

— Andrew Pollack is the president of the Crime Prevention Research Center, which until November 2020 was led by John Lott. He wrote Why Meadow Died about the tragedy at the Parkland, Florida high school in which he lost his daughter.
All DRGO articles by Andrew Pollack
— Arthur Z Przebinda, MD is an imaging

 specialist in Southern California. He advocates for the Second Amendment in his state and nationally and since 2017 serves as DRGO's Project Director. 
All DRGO articles by Arthur Z. Przebinda, MD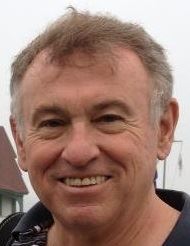 –Tom Reynolds is the president of SCOPE-NY. 
All DRGO articles by Tom Reynolds

— Sandra Richardson has been an RN since1982.  After completing a Master of Science in Epidemiology in 2009, she worked in population health research until retiring in 2023.  She is committed to health equity and constitutional rights, and is disturbed by New York State's barriers to mental health care and gun rights. 
All DRGO articles by Sandra Richardson RN

— Clinton Roberts is in pre-law at Austin Peay State University in Tennessee. He earned the Combat Infantryman's Badge during 10 years of Army service. He is a strong proponent of Second Amendment rights and of NRA, SAF and USCCA. He hopes to represent clients in self-defense cases in practice. 
All DRGO articles by Clinton Roberts 

— Wallace Schwam, MD is a retired internist with interests in geriatrics and pharmacology who trained at Duke University. He rated expert in marksmanship in the Army and continues to enjoy hunting and tactical training with handgun, rifle and shotgun. 
All DRGO articles by Wallace Schwam, MD. 

— Tom Vaughan, MD is a neuroradiologist in private practice in Louisville, KY.  He is a shooting enthusiast who believes in individual liberty and personal responsibility.
All DRGO articles by Tom Vaughan, MD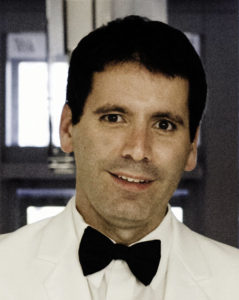 — Dan Vidal is the owner and operator of Regular Guy Guns, covering firearms and the Second Amendment from the perspective of an average citizen. He is training in field-expedient first aid for shootings.
All DRGO articles by Dan Vidal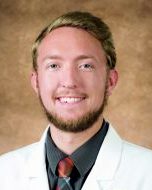 — Tyler Watson, OMS II, attends Oklahoma State University College of Osteopathic Medicine.
All DRGO articles by Tyler Watson, OMS II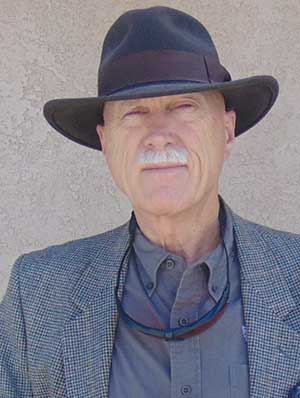 — Dean Weingarten has been a peace officer, a military officer, was on the University of Wisconsin Pistol Team for four years, and was first certified to teach firearms safety in 1973. He taught the Arizona concealed carry course for fifteen years until the goal of Constitutional Carry was attained. He has degrees in meteorology and mining engineering, and retired from the Department of Defense after a 30 year career in Army Research, Development, Testing, and Evaluation.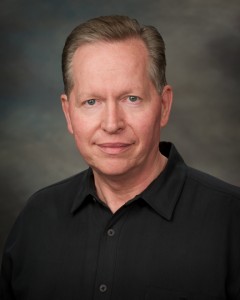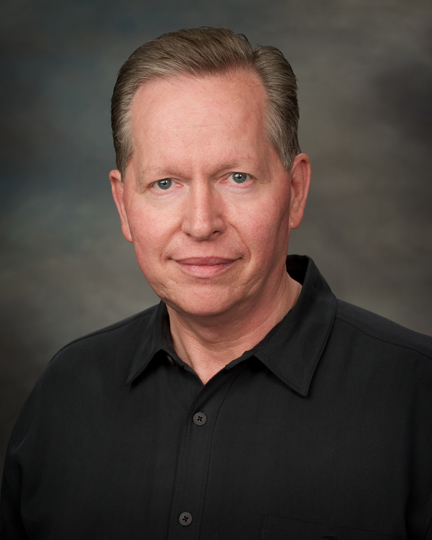 — Timothy Wheeler, MD is the founder and former director of Doctors for Responsible Gun Ownership, and a retired head and neck surgeon.

All DRGO articles by Timothy Wheeler, MD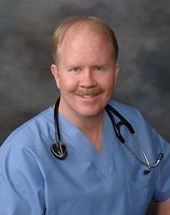 — E. John Wipfler, MD is an associate professor of emergency medicine at the University of Illinois College of Medicine, a sworn auxiliary deputy sheriff, and a father of six.
All DRGO articles by E. John Wipfler, MD

— Mom, wife, and pro-gun writer. Ms. Young live in Tolleson, AZ where the crime rate has been higher than almost 99% of American cities. A horrible personal experience made her realize the importance of gun ownership and self-defense. She can be found at https://marcie.xyz/.
All DRGO articles by Marcie Young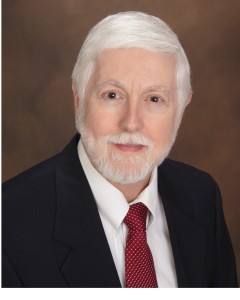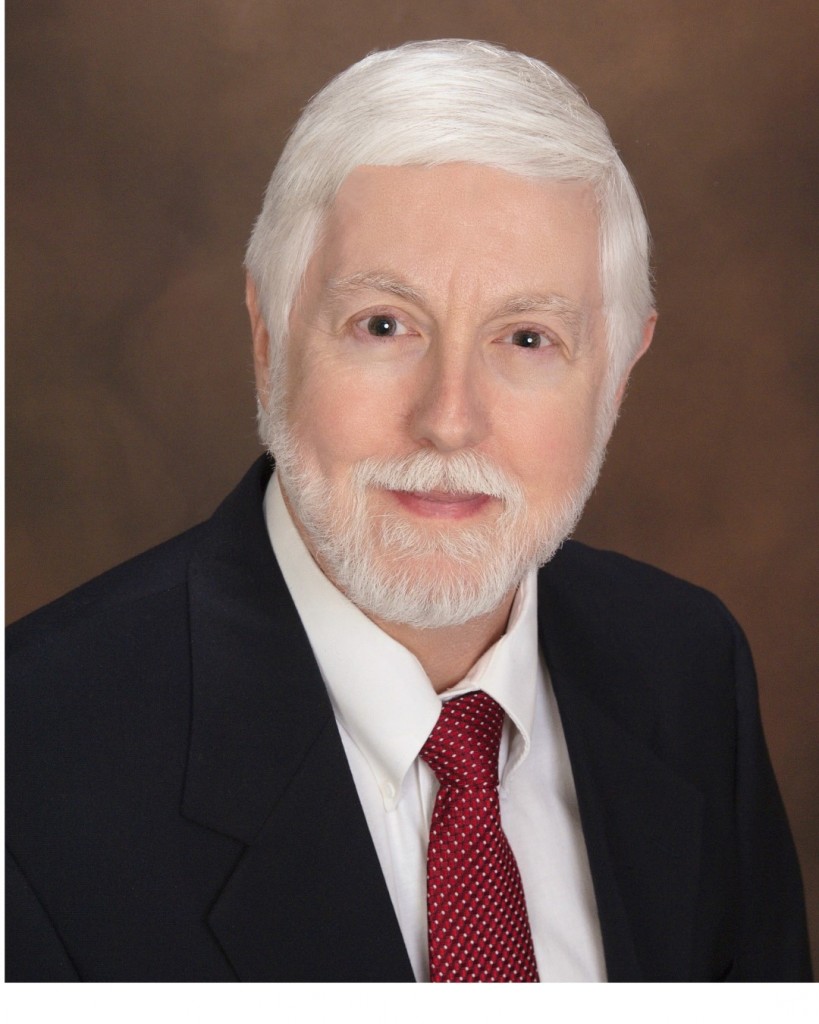 — DRGO Editor Robert B. Young, MD is a psychiatrist practicing in Pittsford, NY, an associate clinical professor at the University of Rochester School of Medicine, and a Distinguished Life Fellow of the American Psychiatric Association.