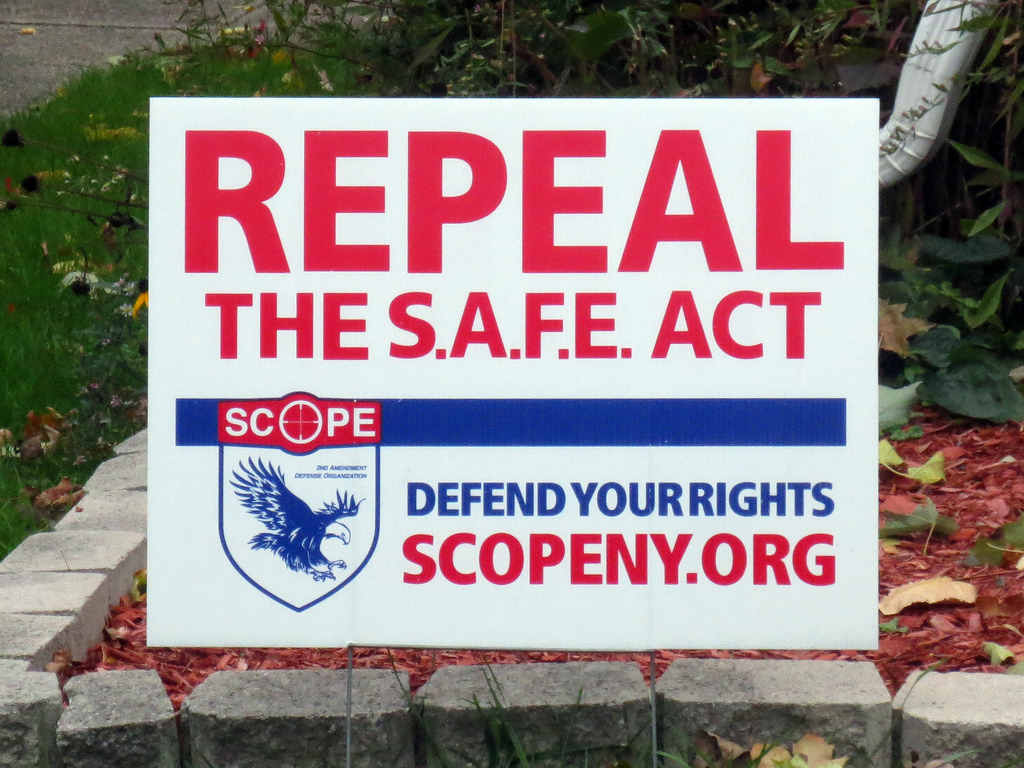 [Ed: This piece first ran in SCOPE-NY's Briefings on April 18. This experience of Sandra Richardson, a Masters level Registered Nurse, exemplifies the damage that Red Flag Laws do (as included in New York's misleadingly name MHL § 9.46, the S.A.F.E. Act).]
It all began when I sought guidance on managing stress from a healthcare provider. After I did so, a report was filed against me under the New York SAFE Act's Mental Hygiene Law (MHL) § 9.46, "reports of substantial risk or threat of harm by mental health professionals."
Under this law, when a mental health provider determines, "in the exercise of reasonable professional judgment," that a patient is "likely to engage in conduct that would result in serious harm to self or others," that provider "shall" be required to report this. In turn, that information can be used to revoke any pistol license, confiscate all of a person's guns and make that person ineligible to possess any guns of any kind in this state.
As a result of and five weeks after that report, the Sheriff's office demanded any guns that I possessed. That demand was the first notice I received of the report against me. An order to show cause came in the mail shortly after that, directing me to appear in court to plead my case.
I hired an attorney, prepared my defense, and fought for my rights. Four months after the report, the court ruled in my favor and my pistol permit was "restored immediately." The court's conclusion of law deemed the MLH § 9.46 report to be "arbitrary, capricious or an abuse of discretion." A victory, but at a cost of both $4,000 in legal fees and, ironically, magnified stress.
Not only did this process cost me thousands and magnify my stress level, it made me want to share my story to raise awareness. I also wanted to help providers understand the impact of and their responsibility under this law. This unfortunate experience should not happen to anyone because they sought care.
Although unfortunate, this experience piqued my curiosity. I wanted to understand more about the impact of MHL § 9.46 on the citizens of New York. There are very few people who have shared their story publicly, but I could not be the only person to whom this happened.
I learned that beyond the provider who files a report, the relevant information goes to at least four entities: the State Office of Mental Health (OMH); the County Director of Community Services; the State Department of Criminal Justice Services (DJCS), and if the reported person has a handgun permit or registered assault weapon, the County Sheriff's office.
Based on information obtained from a Freedom of Information Law (FOIL) request, OMH has all of the reports ever filed. Based on another FOIL request, the DCJS has only the past five years of the reports. The Director of Community Services to whom I spoke told me that he does not retain the information. It is reasonable to assume that the county Sheriff's Office retains records of the confiscation of personal property and the cause of such action.
Meanwhile, the subject of the report is not permitted to see it and the reporter is not obligated to make the person aware of the report. Based on the DCJS FOIL request, only one percent of those reported are notified of the report and that is because they have a handgun permit or registered assault weapon in the state database. That one percent get a day in court to challenge the allegations and retain their rights. The remaining ninety-nine percent may never be told that they were reported and may have had multiple Constitutional rights violated, including deprivation of rights and property without due process; specifically, the right to keep and bear arms. This may be a violation of United States Code Title 18 § 242 (Deprivation of rights under color of law).
An additional issue is that there is little recourse against the provider who made the report, even if it is found to be false. Under the law, "the decision of a mental health professional to disclose or not to disclose in accordance with this section, when made reasonably and in good faith, shall not be the basis for any civil or criminal liability of such mental health professional." However, what constitutes "good faith" and "reasonably" are not defined in the law, leaving it open to interpretation … or misinterpretation.
Furthermore, it has been recognized that the law itself is not intended to protect any one from harm. In reviewing MHL § 9.46, the New York State Psychiatric Association stated that "…following discussions with OMH staff, it has become clear that the SAFE Act reporting requirement is solely to limit access to legal firearms and not to protect individuals from imminent risk of harm to self and others."
In addition to these flaws, MHL § 9.46 has created a massive barrier to mental health care. That in itself is counterintuitive to the stated purpose of this law.
In August 2020, Psychiatric Quarterly published an original paper, "The Influence of New York's SAFE Act on Individuals Seeking Mental Health Treatment." The paper reported on a study conducted to determine if the NY SAFE Act impacts mental health treatment-seeking and symptom-reporting behaviors. According to the study, about 18% of respondents were concerned about being reported to the government, 9% were less likely to seek mental health care, and about 23% were less willing to report mental health symptoms/behaviors to a mental health provider because of the New York State SAFE Act.
Society's common goal should be to create a space where everyone feels comfortable seeking mental health care when needed. Getting there will involve reducing bias and stigma surrounding guns and gun owners, and removing barriers to care such as MHL § 9.46 of the New York State SAFE Act.
.
.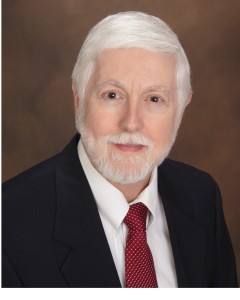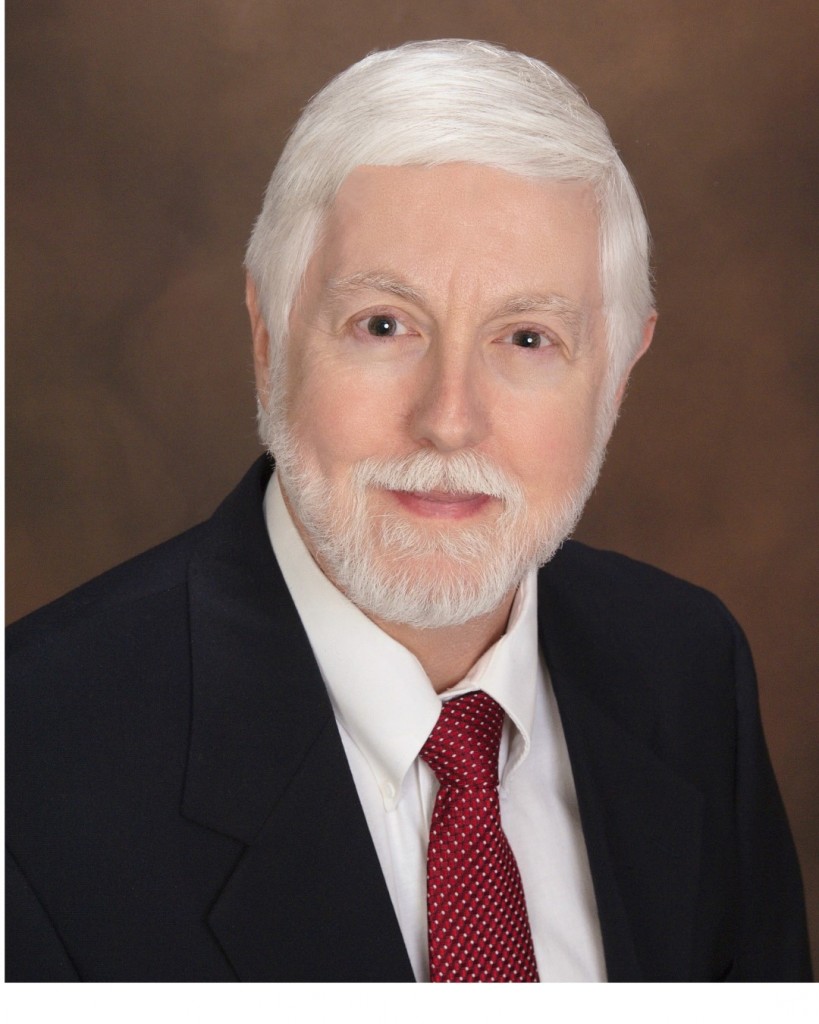 — DRGO Editor Robert B. Young, MD is a psychiatrist practicing in Pittsford, NY, an associate clinical professor at the University of Rochester School of Medicine, and a Distinguished Life Fellow of the American Psychiatric Association.