Billed as "bipartisan" and even "bistate" (the history of competition, and even antagonism, between their states precedes the Civil War), two state legislators are seeking publicity for a proposal coming from the American State Legislators for Gun Violence Prevention (ASLGVP). Kansas state Representative Barbara Bollier and Missouri state Representative Stacey Newman presented their "common sense" plan to prevent domestic violence via confiscation of guns from convicted stalkers and domestic violence offenders. Newman also seeks temporary restraining orders to remove guns from those who might be mentally unwell or in crisis, initiated by family or law enforcement. Fortunately, these are two heartland states in which gun rights sentiment runs strong and deep.

ASLGVP is likely another Bloomberg front group announced December 8, 2014 and scarcely heard from since, comprising a claimed 200 state legislators (or less than 3%). One can't really know, since the group has published no list of members, though its press release did suggest the limit of its "bipartisanship", as Bollier is the only known Republican member.
The desirability of keeping weapons out of the hands of demonstrably violent people is inarguable. The issues lie in defining which people they are, on what grounds would action be taken, and for how long and with what recourse? These points are rarely discussed by do-gooders who just want to make us all "safer", without mentioning the most straightforward way, for people to take responsibility for their own defense.
In a previous article, I discussed the ins and outs of GVROs with reference to California's Gun Violence Restraining Order (GVRO) law, which was at that time still under consideration. It is a great deal more complicated and subject to abuse, than feel-good gun fearers want us to believe. Thankfully, some California legislators want to correct some of the risks to honest gun owners from the GVRO law there. Melissa Melendez, R-Riverside, is promoting a statute that would make a felony of falsely seeking a GVRO, which might reduce the number of vengeful accusations of dangerous mental illness and/or domestic violence.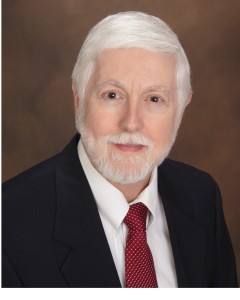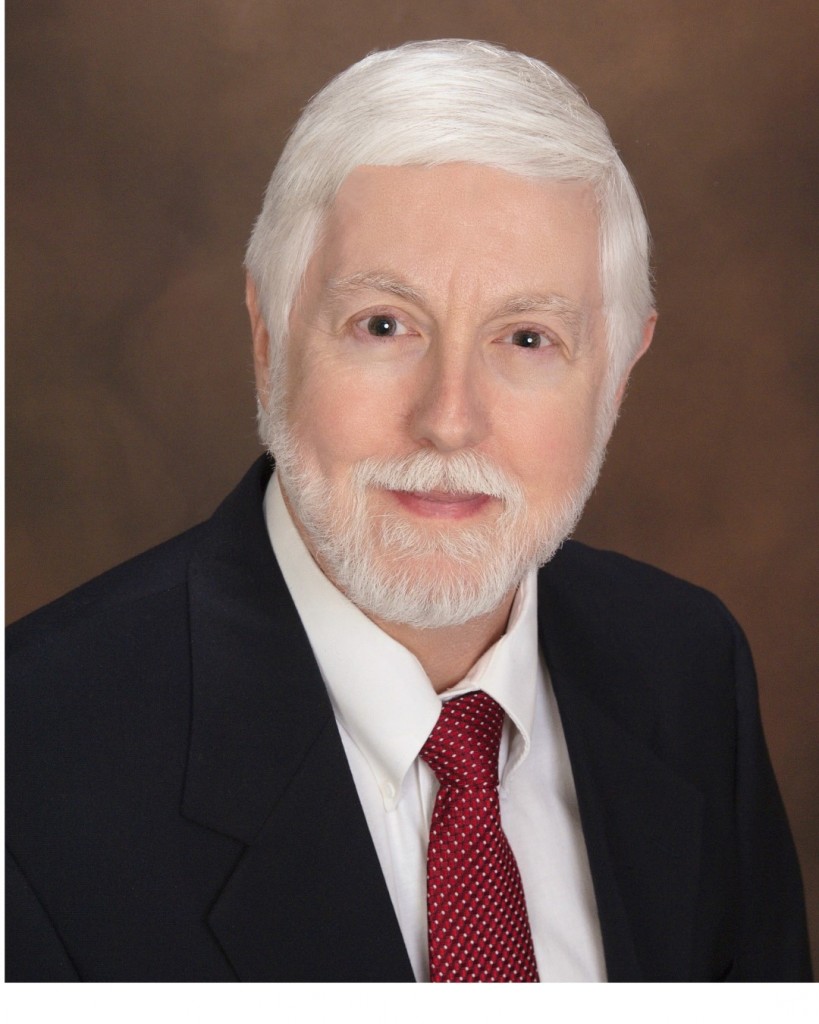 — DRGO editor Robert B. Young, MD is a psychiatrist practicing in Pittsford, NY, an associate clinical professor at the University of Rochester School of Medicine, and a Distinguished Life Fellow of the American Psychiatric Association.