The online physician magazine Medical Economics deals with practice management and technology subjects of concern to doctors.  Last week it provoked its readers with an emotional rant against the American civil right of gun ownership, written by Los Angeles doctor Monya De.  De demonstrates no qualifications on the subject other than ignorant contempt for gun owners and a gift for self-promotion.  She has a checkered past as an actual doctor, having failed to complete her residency training program for the documented reason of incompetence.
Worse, after flunking out of her residency, De then sued her residency program, lost, appealed, and lost again. The appellate court tossed her appeal, granting a summary judgment against her with legal costs awarded to the people she sued.  This is a highly unusual legal step taken by the appeals court, generally reserved for lawsuits the court deems without merit.
It was this person, then—a doctor who failed her specialty training because of incompetence and isn't even board certified—who Medical Economics editors chose to write an article about gun ownership.  We've often written about the anti-gun civil rights bias of medical journals. The editors' first choice of a fuming hoplophobe to write about guns only confirms that bias is alive at Medical Economics. At our urging the editors agreed to post a rebuttal from Dr. Wheeler.
With no explanation, the editors also quietly changed the title of De's original article from "Obtaining a gun should be as difficult as becoming a doctor" to "Obtaining an assault rifle should be as difficult as becoming a doctor."  Incredibly, they did this after Dr. Wheeler had already written his rebuttal to the original title.  This appeared to be a blatant effort to soften De's original stance, possibly made by the editor after he saw the uniformly scathing comments of outraged readers.
It was only after Dr. Wheeler called the editor on his mysterious title change that he agreed to place an editor's note (see the second paragraph of my article below) disclosing the change (but not explaining it).
Dr. Wheeler's Medical Economics article follows.
Reading "Obtaining an assault rifle should be as difficult as becoming a doctor" (Monya De, MD MPH, August 13, 2016) shocked me, as it should shock every American.  The title might as well have read "African-Americans should have to pass a literacy test to vote" or "Christians should be put in prison." All three of these emotion-laden issues were settled in American law years ago.  Yet there remains in our profession a vast illiteracy regarding the uniquely American right to keep and bear arms.
[Editor's note: Originally, De's blog post was titled "Obtaining a gun should be as difficult as becoming a doctor." Wheeler wrote this reply to the original title.]   Read more…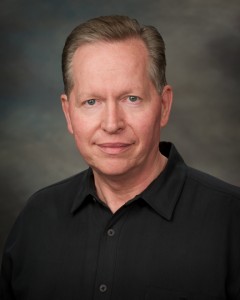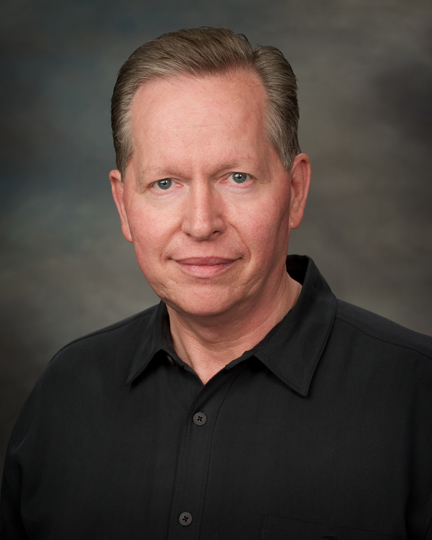 —Timothy Wheeler, MD is director of Doctors for Responsible Gun Ownership, a project of the Second Amendment Foundation.