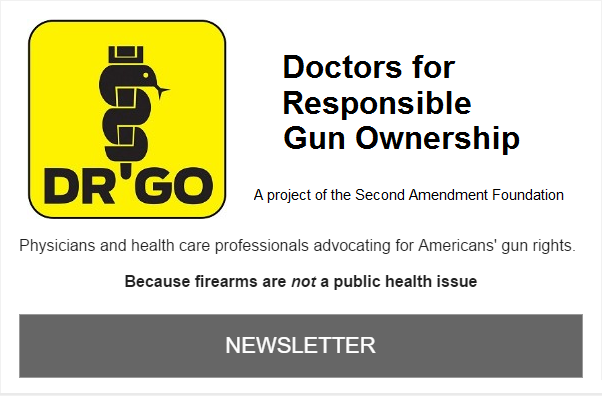 This update is organized by theme, due to so much to cover. Perhaps to be continued if it seems useful.  And more often.
News:
First of all, apologies for being out of touch since September 9. No excuses, just so much to do as we work hard to improve and grow DRGO (alongside our clinical practices). Sharing what we are doing with you is just as important as doing it.
Media appearances and other activity:
Among others, Dr. Young was interviewed on the effects (or lack of) on firearm and homicide rates from the Stand Your Ground law in Florida on Cam & Co. (January 9).