Sparks flew today in the California Senate Public Safety Committee as Committee Chair Sen. Hancock cut off Dr. Wheeler's testimony. DRGO was present at the the committee's hearing this afternoon on a slew of gun control bills, including SB 1006.
You've seen the history of how national-level public health gun-grabbers leveraged the immense resources of the Centers for Disease Control and Prevention to finance and produce anti-gun rights junk science. You've seen how private institutions like Harvard and Johns Hopkins universities similarly tap into their vast endowments from anti-civil rights magnates like Michael Bloomberg.
But that's not enough for the gun ban crowd.  In California a move is afoot to establish a California Firearm Violence Research Center at the University of California.  What a novel idea.
Oh wait!  We already have one. It's called the Violence Prevention Research Program, and it's located at the University of California-Davis.  Founded and fronted by famed anti-gun advocacy researcher Garen Wintemute, MD, MPH, the center has been churning out articles for decades linking guns to juvenile delinquency, excessive drinking, and bad breath.
OK, maybe not bad breath, but Dr. Wintemute has written many, many articles from his base at the UC-Davis Violence Prevention Research Program, and not one of them has anything good to say about guns or the Americans who own them. Quite the opposite, in fact.
But Dr. Wintemute, along with his fellow hoplophobic health researchers, has complained bitterly and very publicly about the lack of tax money to pay for his work and his center's operation since a certain congressional budget action back in 1996, well described on this blog.
We're sure it's just coincidence that Dr. Wintemute's anti-gun factoid factory is located in the district of California state Senator Lois Wolk, the author of the Firearm Violence Research Center bill. And who would be cynical enough to suspect that the University of California Firearm Violence Research Center to be established by her bill might look a lot like the existing University of California-Davis Violence Prevention Research Program?
I began my testimony laying out the facts, but amazingly, Committee Chair Sen. Loni Hancock cut me off about halfway through my allowed two minutes – when I was just starting to expose Dr. Wintemute's record.  She actually muzzled the opposition.  I guess if you're getting flak, you must be over the target.
I passed the baton to Dr. Przebinda, sitting next to me at the witness table, and he was able to get the key part of our message across despite Hancock's attempts to squelch his first amendment rights.
Most people suspect the worst of politicians, and her outrageous muzzling of the expert opposition to this bill today unfortunately confirms their worst fears. We will be following the results of this legislation if it becomes law.
We will post the video or audio of this disgraceful exhibition by Sen. Loni Hancock as soon as we get it, so keep checking this post.
Full text of Dr. Wheeler's formal testimony is here.
Dr. Przebinda's spoken testimony is available here.
Here you can read DRGO's formal letter of opposition submitted to the Committee.
The outrageous video of Sen. Hancock cutting off Dr. Wheeler's testimony is here.
The entire SB1006 proceedings are available here.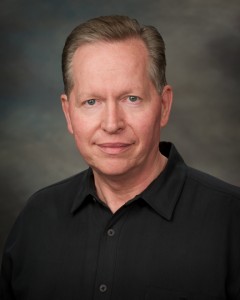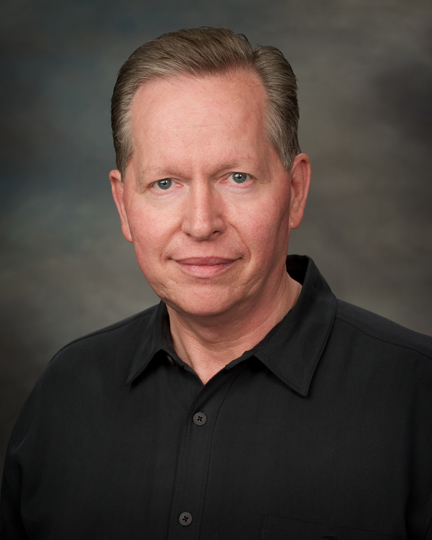 —Timothy Wheeler, MD is director of Doctors for Responsible Gun Ownership, a project of the Second Amendment Foundation.
All DRGO articles by Timothy Wheeler, MD.