By Timothy Wheeler, MD
The experience of learning to be a surgeon confers knowledge not only of arteries, nerves, and bones, but of human nature. In every big-city teaching hospital, every surgical intern quickly becomes familiar with what is universally called the Knife and Gun Club—frequent habitués of the emergency department's trauma bay who land there through gunshot wounds, stab wounds, and beatings.
Career criminals frequently inflict injuries on one another in the course of drug deals gone bad, gang beefs, and all the other dramas of the criminal underclass. Their preferred weapons are firearms, knives, and the old standbys, fists and feet.
In its latest concerted attack on American gun owners, the Annals of Internal Medicine, the official journal of the famously gun-hating American College of Physicians, published an article about the Knife and Gun Club.
Their earth-shaking finding is that "hospitalization for a firearm-related injury is associated with a heightened risk for subsequent violent victimization or crime perpetration".
Really? They did a full-on research study and published it in a prominent medical journal, when all they had to do was ask a surgical intern?
It's not likely that the authors of such articles really don't know about the Knife and Gun Club. Rather, what happened here is an example of "advocacy research".
Advocacy research is not really research at all. It is a cobbling together of academic lingo, dodgy statistical analysis, and ideology intended to give credibility to a political agenda. In this case, as always, the agenda is gun prohibition.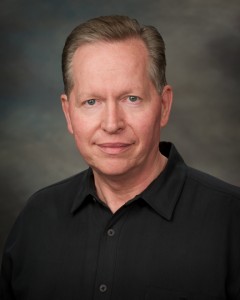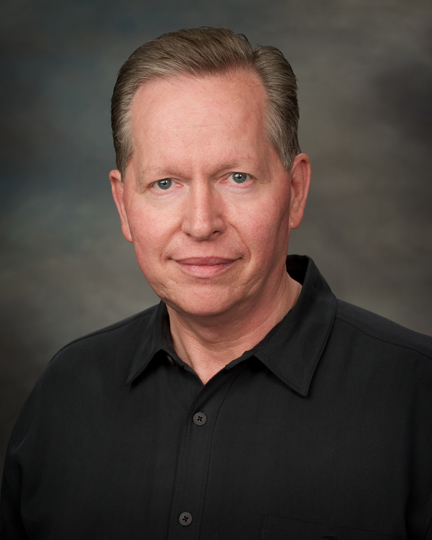 —Timothy Wheeler, MD is director of Doctors for Responsible Gun Ownership, a project of the Second Amendment Foundation.