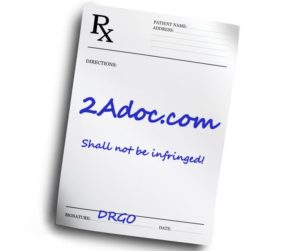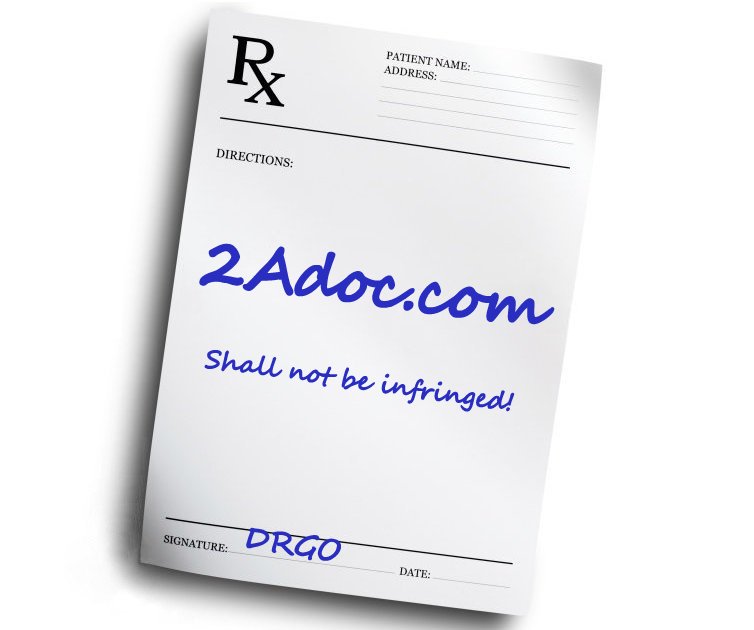 With increasing frequency, DRGO is asked to make a referral to a gun-friendly healthcare professional.
This directory exists only to facilitate compatible matches between patients and providers who respect the Second Amendment.
Currently, only healthcare provider registrations are being collected. A patient portal will be available at a future date. Click here to be notified.
By filling out and submitting this form, you are agreeing to be included in our directory and receive referrals.
DRGO will send you a confirmation of your submission.
The directory will not be published and your information will not appear online.
DISCLAIMER:
Physicians and other providers are independent practitioners who are not employees or agents of DRGO.
DRGO is not recommending or referring specific services being sought or offered.
DRGO shall not be liable for actions or treatments provided by providers and practitioners.
DRGO makes no guarantees of practitioner rules pertaining to firearms carry and scope of practitioner's open support for the exercise of Second Amendment rights.
It is the provider's responsibility to keep their practice information current.
DRGO makes no guarantees of finding a provider in a requester's area.
DRGO makes no guarantees of new patient referrals.
DRGO does not screen patients and makes no guarantees of their competence, safety practices or compliance with local laws.
It is the patient's responsibility to verify the provider's appropriate credentials (including accreditation, licensure, etc)